SECURITY SOLUTIONS TO PROTECT PLACES,
PROPERTY, PEOPLE AND COMMUNITIES.
We help companies, businesses, public entities and private individuals face security-related challenges by creating the best monitoring and protection solutions for places, property and people, in addition to solutions designed to control areas and protect communities, by analysing the flow of individuals and vehicles. We design customised solutions and install and maintain these solutions, whilst guaranteeing a quality-orientated support service that is available 24 hours a day.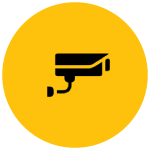 VIDEO SURVEILLANCE SYSTEMS
Video surveillance, thermal imaging cameras, facial recognition, number plate recognition, video analytics and video forensics.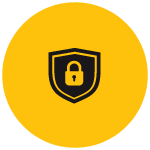 ANTI-INTRUSION SYSTEMS
Perimeter protections, volumetric protection, anti-theft systems and fog generators.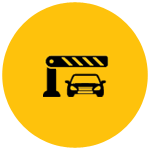 ACCESS MANAGEMENT SYSTEMS
Facial recognition, time management, ID badges, turnstiles, access barriers, vehicle passes and car plate recognition.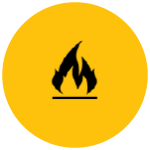 DETECTION SYSTEMS
Smoke, fire and gas leak detection systems, PA and EVAC evacuation systems.
ADVANCED SECURITY SYSTEMS