TERRITORY
CONTROL AND
SMART CITY
SMART CITY: SAFE, SMART AND MORE LIVABLE CITIES
Public safety and urban mobility are the top priorities in urban areas. The video surveillance solutions that we implement for this sector help protect citizens and property; manage emergency situations and accidents; collect data to produce statistics; implement scalable management solutions for mobility, ZTL (limited traffic zone) areas and car parks.

Design. We engineer complete solutions by integrating the market's best technologies, selected from a pool of top-quality partners.
Installation. Our operational, organisational and management capacity is such that we can tackle projects of any size throughout Italy.
Maintenance. We offer a fully comprehensive support and maintenance service, thanks to our Network Operation Centre which constantly monitors the infrastructure.

Territory control and smart city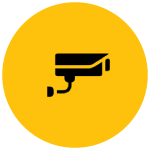 Urban video surveillance systems for monitoring and controlling the territory's most sensitive zones (roads, schools, playgrounds, squares, historic town centres and buildings of architectural importance) with the aim of improving public safety and public goods.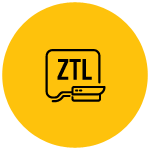 ACCESS CONTROL
AND LIMITED TRAFFIC ZONES
Systems that detect any vehicles entering historic town centres, limited traffic zones (ZTL), urban pedestrian zones (APU) and bus lanes for sanctioning purposes.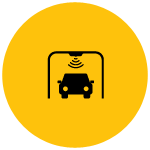 ELECTRONIC GATEWAYS FOR
CONTROLLING VEHICLE FLOW
Electronic gateways for permanently monitoring local traffic: vehicle recognition, automatic number plate recognition, verifying data with ministerial databases, automatically reporting irregularities (overdue MOT, discrepancy between the registered number plate, model and colour of the vehicle) and generating statistics.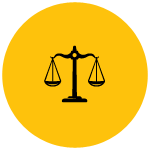 Video analysis aimed at extracting data and information for forensic use: search for events; search for vehicles; extract images and videos in standard formats; generate certified technical reports with probative value.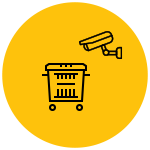 SPECIAL WASTE MANAGEMENT
SOLUTIONS
Systems for the detection of fires in urban waste storage areas. Identification systems to combat the abandonment of waste.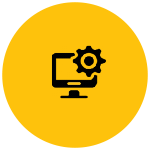 Centralised video surveillance systems throughout the help of PSIM platforms. The establishment of control rooms for system management and monitoring.
JUST SOME OF OUR COMPLETED PROJECTS

FILL IN THE FORM AND WE WILL GET BACK TO YOU ASAP