SPECIAL FACILITIES THAT REQUIRE A HIGHER LEVEL OF SECURITY
Barracks, military bases and more sensitive areas – compared to normal infrastructure – that require a higher level of security. We offer solutions for this sector that include controlling, monitoring and protecting the external perimeters, buildings and individuals: video surveillance, people and vehicle access management, anti-intrusion systems and fire detection systems.

Design. We engineer complete solutions by integrating the market's best technologies, selected from a pool of top-quality partners.
Installation. Our operational, organisational and management capacity is such that we can tackle projects of any size throughout Italy.
Maintenance. We offer a fully comprehensive support and maintenance service, thanks to our Network Operation Centre which constantly monitors the infrastructure.

Military facilities and sensitive areas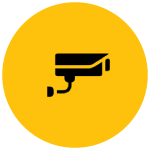 Video surveillance systems for monitoring and controlling barracks, military bases and special areas: surveillance of the external perimeters and structures, in addition to the flow of people and vehicles.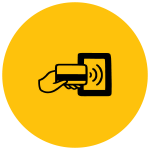 ACCESS CONTROL
AND MANAGEMENT
Access control systems in military areas: ID systems, vehicle passes and number plate recognition to automatically manage vehicle access.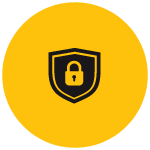 ANTI-THEFT
AND ANTI-CLIMBING
Systems that instantly detect intrusions within the premises or in the external perimeter areas with radar and thermal cameras.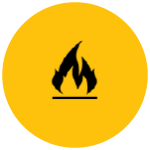 Systems that promptly signal dangerous situations such as fires and gas leaks: smoke and gas sensors, detectors and extraction systems.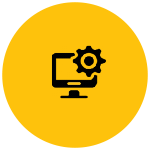 The centralisation with the help of PSIM platforms of all the security, fire and video surveillance systems in a single control room.
JUST SOME OF OUR COMPLETED PROJECTS

FILL IN THE FORM AND WE WILL GET BACK TO YOU ASAP